Experience the magic of Christmas with Disney at WONDR! Our new Holiday Special filled with coziness, Disney magic, and glitter. Only until January 9th 2023.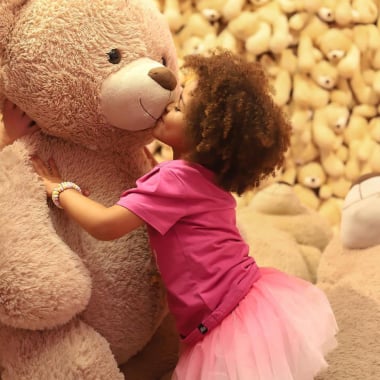 Discover Mickey's magical room
WONDR is a colorful experience designed to make you play and rediscover the child in you. Our 15 interactive spaces offer you opportunities for discovery and connection like you never saw before. Right now, for Christmas, our entire experience is filled with twinkling lights and holiday cheer!
But that is not all: in partnership with Disney, we have created a magical Christmas space where you can shoot your perfect family postcard, write a letter to Santa or play with Mickey and his crew!
What are you waiting for? We can't wait to welcome you to our Christmas Special!
Discover a jolly WONDRland with loads of sparkling Christmas trees, flickering lights, nutcrackers, teddy bears & snowmen
Get lost in an otherworldly jungle
Dive into a sea of pink marshmallows
Dance under a glittering sky
Jump in the largest ball pit you've ever seen
Special Kids Time Hours
Christmas break means Kids Time every day! These are specially reserved hours when we welcome families and their little ones under 11 years of age. During these sessions and during KIDS TIME, we have special discounted tickets for visitors up to 10 years old (children aged 2 and under have free admission)and also a professional photographer to help you capture your favourite moments!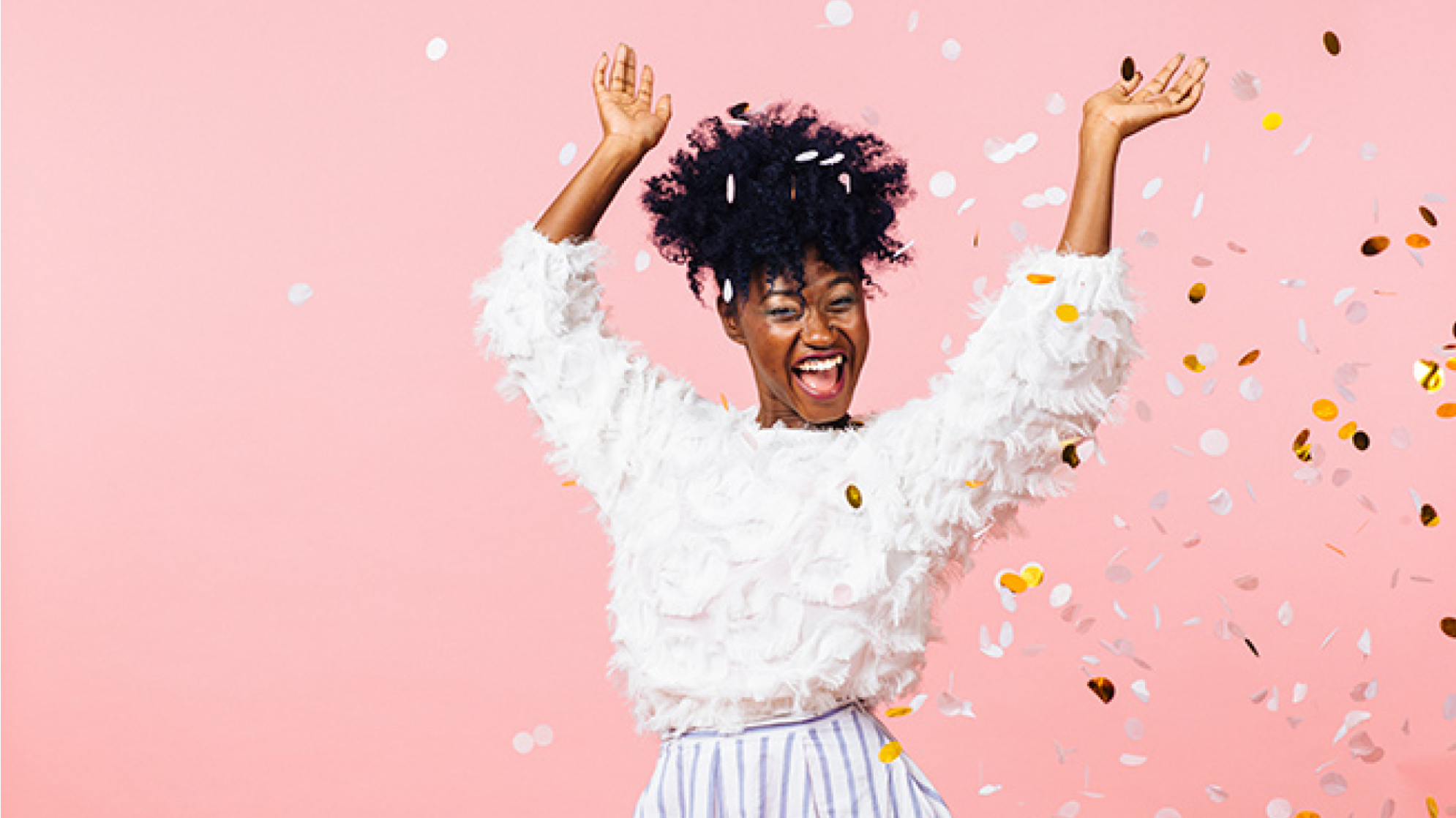 Holiday Opening Hours
Altered opening hours during the Christmas holiday from December 22 until January 9.
Monday
Tuesday
Wednessday
Thursday
Friday
Saturday
Sunday

14:00 – 20:00
14:00 – 20:00
14:00 – 20:00
14:00 – 22:00
14:00 – 22:00
13:00 – 22:00
14:00 – 22:00
Kids time is every Wednesday from 14:00 – 16:00 and every Saturday and Sunday from 13:00 – 15:00.