Another boring school trip? Not at WONDR. Get lost in our wondrous jungle. Dive into a pool of pink marshmallows. Draw on the walls. Let your imagination and creativity run wild and experience the art of play. This unconventional journey will be the Experience of a lifetime.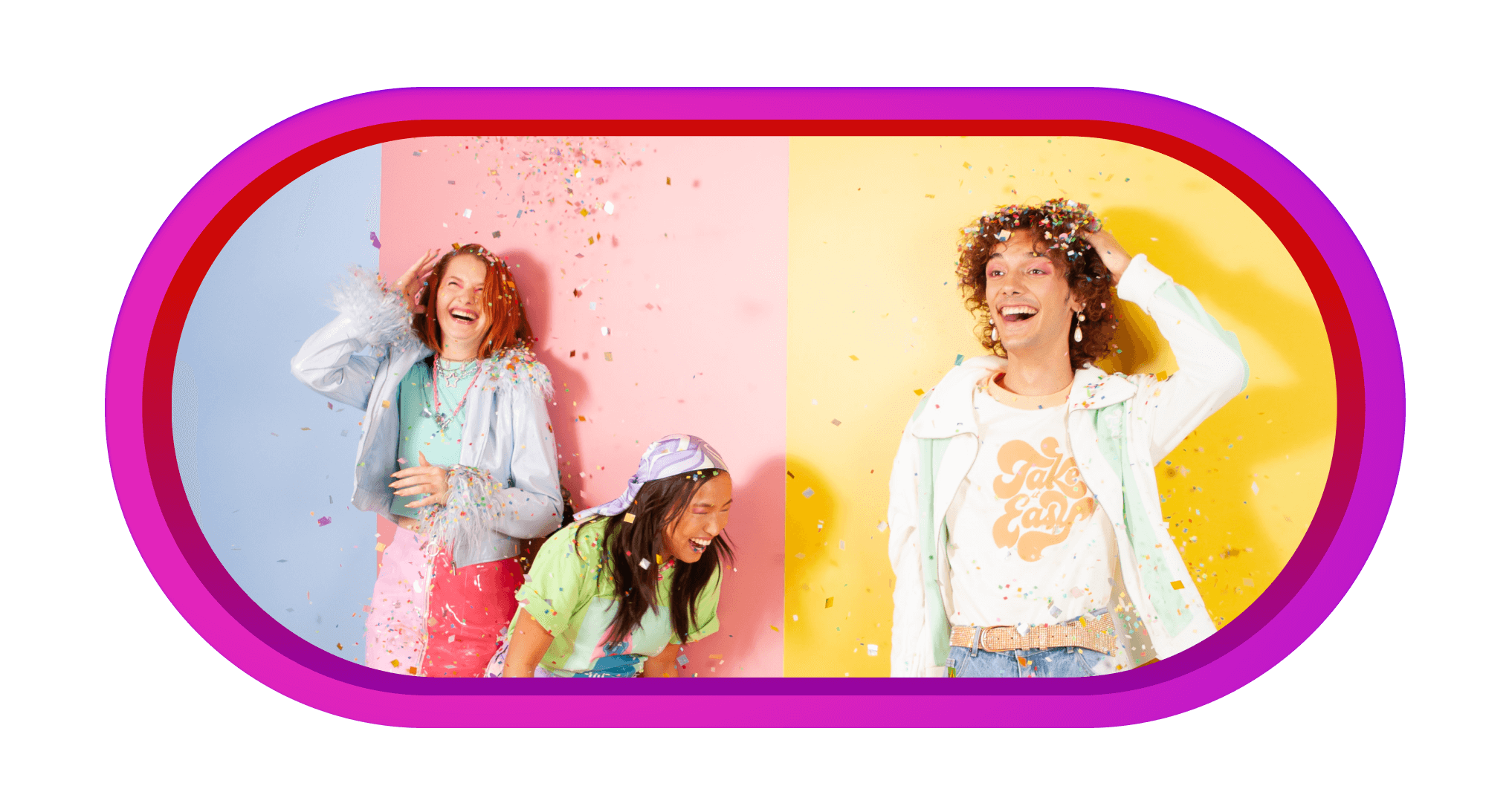 An excursion has never been so thrilling and fun! WONDR Experience is an extraordinary, magical way to get out and about with your class. Think outside the box and be creative! Jump into the biggest ball pit you've ever seen. Use your imagination and trigger your marketing brain. Communicate with colors? Your message has never been so original and magical. Make your social media explode with confetti.
In an hour and a half, you'll go with your class, school or fellow students through 15 different worlds, made by the very best artists. Curious about what WONDR is and how it originated? Before your group steps into the Experience, you will receive a short explanation about the WONDR concept and its origin. 
School visits to the WONDR Experience begin between 10:30 and 11:30 Monday through Friday. Would you prefer a different time slot? Please contact us.
Make this school trip unforgettable. Contact us today!