WONDR is an immersive art experience shaped as a creative playground for adults… but we understand that kids love it too!
That's why we've created KIDS TIME – specially reserved hours when we welcome families and their little ones.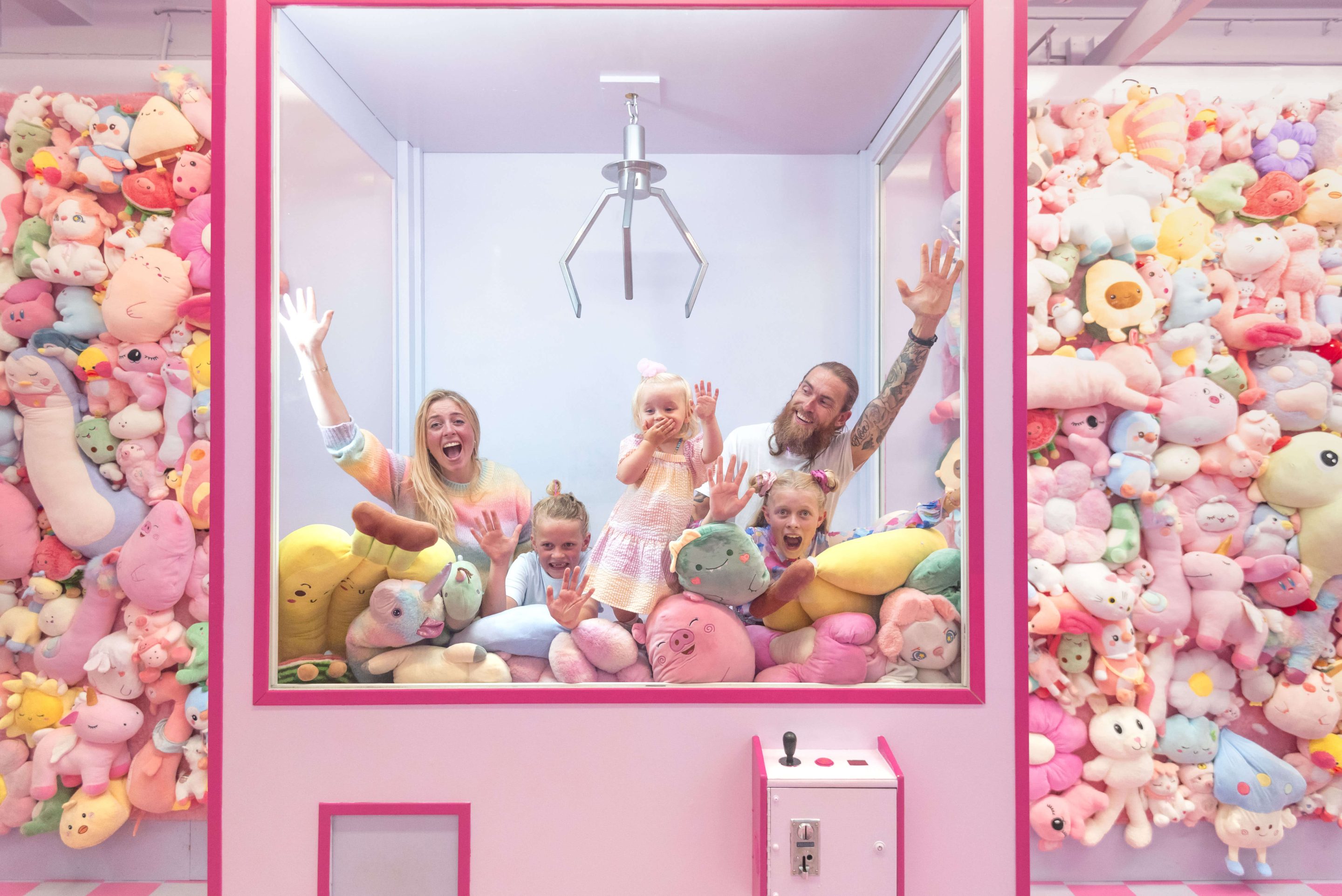 Special Kids Time Hours
During these sessions, we have special discounted tickets for visitors up to 10 years old (children aged 2 and under have free admission). On KIDS TIME you will also encounter a professional photographer each day capturing the most beautiful snapshots of you family! Amazing, right?
Are you a parent, caregiver, or visitor outside this age category and would you like to come to KIDS TIME? Please make sure you purchase Regular Tickets to accompany your kids.
Want to visit WONDR outside KIDS TIME hours with a small child? This is also possible, with a Regular ticket.
You can join KIDS TIME each Saturday and Sunday in the morning (last entrance time slot 13:00) and on Wednesdays in the afternoon.
During School Holidays, we have KIDS TIME every day from 09:30 – 14:30. Last entrance time slot at 13:00.